CRM Mitchell1
2022-11-10T23:02:04+00:00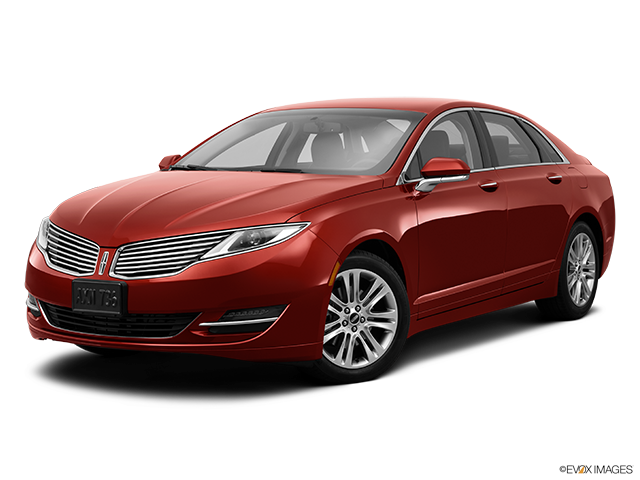 Services Performed
Includes testing and inspection of electrical circuits and components as needed. Connect scan tool or other test equipment to determine cause of failure. Removal of components as needed for access.
Customer states Parking Brake Light is on but is not engaged. States brakes also make "airy swooshing" noises. Technician recovered DTCs C0031-29: LF Speed Sensor. C0034-29: RF Speed Sensor. B1111-49: EPB Internal Electronic Failure. B1111-53: EPB Deactivated. Inspected Electronic Parking Brake System with scan tool and found brake system deactivated and set in "Service Mode." Technician manually deactivated "Service Mode" on brake system and cleared DTCs. Test drove vehicle and Parking Brake Light and EPB Codes did not return. All operations normal.
Technician recovered Pending Code P0420. DTC is not active and is unable to be diagnosed at this time but may need addressed in the future. Technician inspected vehicle and recommends replacing front tires soon – Before winter. Tested battery and battery returned at 487/750 CCA's – Recommend replacing. Wiper blades are streaking and should be replaced soon. Cabin air filter dirty. Throttle plate is dirty – Perform 3-Part Fuel Service and Injector Flush soon based on mileage and condition. Customer did not authorize recommendations at this time.
Myra S. gave our service a 5 star review on 11/9/2022
2014 Lincoln MKZ
CRM Mitchell1
2022-11-10T23:02:04+00:00