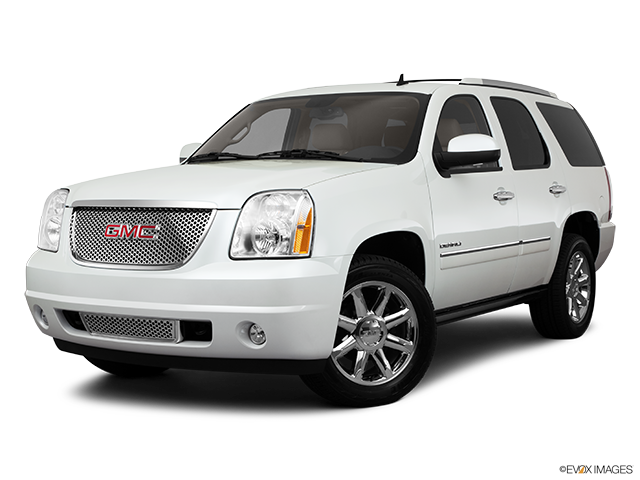 Services Performed
Full Digital Inspection of Vehicle at time of appointment – Inspect vehicle and note body damage and lights operations (warning, indicator, exterior, interior). Test drive vehicle and check all systems including brakes, steering, engine performance, and account for visible leaks. Perform overall health report of vehicle.
Includes testing and inspection of electrical circuits and components as needed. Connect scan tool or other test equipment to determine cause of failure. Removal of components as needed for access.
Customer states vehicle has completely lost ability to move in reverse, and intermittently loses ability to drive forward or move at all. When moving, customer could feel vehicle slipping in gears. Vehicle towed to shop. Technician attempted to test drive vehicle to duplicate slipping. At a stop, vehicle lost ability to move forward. Towed back to shop. Technician checked for codes and found DTCs: P0335: Crankshaft Position Sensor Circuit. P0336: Crankshaft Position Sensor Circuit Performance. P0573: Brake Switch Circuit 1 High V. P0700: Transmission Control Module Request MIL Illumination. P0716: Input turbine Shaft Speed Sensor "A" Circuit. P0796: Pressure Control Solenoid "C" Performance Stuck/Off. Technician noted engine had momentary trouble starting and threw the aforementioned crank sensor codes, with no readings from the tachometer. Vehicle runs okay at this time but if issue persists/returns, further diagnosis may be required. Technician inspected transmission fluid and found fluid at correct level, but is extremely burnt and contaminated with metal debris from clutch. Tech noted transmission whining and grinding in gear. Recommend transmission replacement based on vehicle symptoms, codes, and condition of transmission. Warranty authorize partial coverage and supply used transmission with 12/12 warranty. Customer authorize repair. Remove failed transmission assembly and flush transmission oil cooler with cleaner/flush kit. Replaced all transmission lines and seals. Replaced cracked transmission dipstick tube. Installed used transmission. Replaced transmission oil filter and gasket with new GM parts. Filled system to correct level of new, clean fluid. Performed transmission relearn procedure with scan tool and test drive to verify all transmission operations normal and no codes returned.
TRANSMISSION ASSEMBLY – Remove & Replace – Denali,AWD,6.2L Eng w/Skid Plate – [Includes: Remove & Replace Transmission Filter and Gasket]
Flush transmission oil cooler with flush and cleaning kit
Technician found transmission line(s) leaking. Technician recommend replacing all transmission lines to address leaks and protect trans. assembly replacement. Customer authorize repair. Replaced trans. lines with GM parts while failed transmission was removed.
Technician found oil cooler line and cooler adapter plate gasket leaking. Customer authorize replacement. Replaced oil cooler hose with GM kit (gasket, bolt/screw, and connector).
Technician found A/C Belt cracking – Recommend replacing both belts. Customer authorize. Remove alternator belt for access to A/C Belt. Replaced cracking belt and secondary belt with labor overlap.
Technician found on inspection coolant freezing temp. measuring at +10 degrees at best – Freeze protection insufficient. Recommend flushing cooling system and adding correct ratio of new clean coolant and water to protect from damage to engine. Customer authorize. Flush entire cooling system with flush machine, Valvoline Cleaner and conditioner. Fill system to required amount with new coolant. Freeze temp now measures at -35 degrees as required.
Ronaldo L. gave our service a 5 star review on 12/31/2022