CRM Mitchell1
2023-04-19T22:06:20+00:00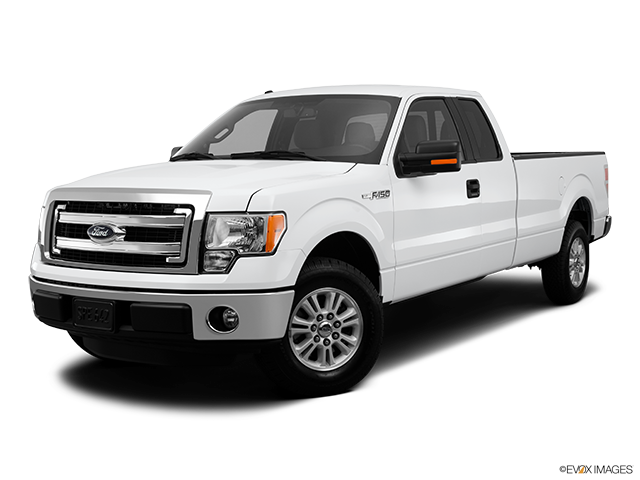 Services Performed
Inspect vehicle and note body damage and lights operations (warning, indicator, exterior, interior). Test drive vehicle and check all systems including brakes, steering, engine performance, and account for visible leaks.
Includes testing and inspection of electrical circuits and components as needed. Connect scan tool or other test equipment to determine cause of failure. Removal of components as needed for access.
Customer states vehicle has lost communication with instrument cluster and speedometer is intermittently inop. Customer also experienced loss of power – Vehicle goes into limp mode and won't go over 35mph estimated. Also has high RPMS. Tech recovered DTCs P0720: Output shaft & P0722: Speed Sensor Circuit. Tech found lost communication with wheel speed sensors. TSB 16-0008 recommends checking transmission internal main frame wiring for faults and replacing based on DTCs and symptoms. Tech checked lead frame and verified internal failure/short. Trans wiring lost communication with speed sensors causing limp mode and lost comms with speedometer and instrument cluster. Recommend replacement. Customer authorized. Removed transmission pan and valve body for access to lead frame. Removed and replaced wiring with Ford OEM Replacement part. Re-installed valve body. Replaced transmission filter while access is granted and resealed pan with new fluid. Cleared DTCs and test drove vehicle to verify correct operation. Instrument cluster working properly, vehicle can reach high speeds, and no Check Engine Light is on. All monitors have been set.
MAIN CONTROL VALVE BODY (TRANS LEAD FRAME) – Remove & Replace
Tech noted on test drive, oil pressure drops to low when idling or moving at low speeds. Tech found upon oil leaks, the oil pressure sensor is leaking. Recommend oil change and sensor replacement. Customer did not authorize repairs at this time.
Robert C. gave our service a 5 star review on 4/18/2023
2013 Ford F-150
CRM Mitchell1
2023-04-19T22:06:20+00:00