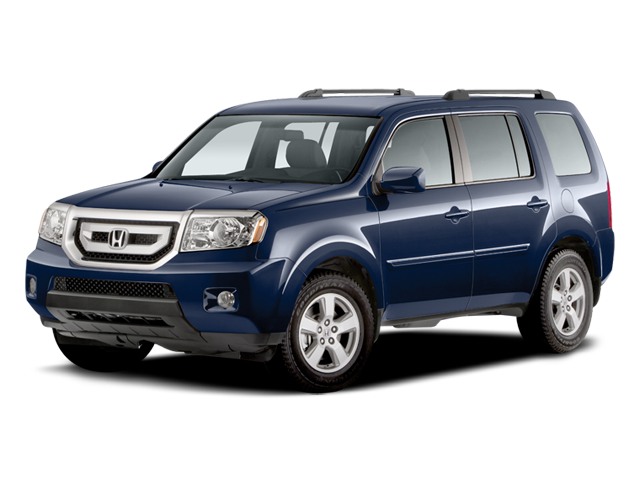 Services Performed
Digital Inspection
Customer states vehicle is making a growling/grinding noise on sharp turns, believes on both sides but can hear a noise louder on right turns. Stated had front right ball joints replaced 2x in CA 5-6 years ago. Technician test drove vehicle twice duplicating driving conditions and was unable to duplicate customer concern at this time. Unable to diagnose noise.
Brake fluid dirty and contaminated. Flush brake system and fill with up to 1 Qt of new, clean brake fluid. Bleed system.
Technician found oil pan leaking – Recommend resealing. Customer authorize, Remove oil pan after oil has been drained for oil change. Reseal oil pan with silicone. Refill system with correct level of oil and test drive to verify no further leaks at this time.
LOF service due. Drain and refill with new oil and replace oil filter.
Customer believes A/C needs recharged. Technician inspected A/C system and found A/C pressure low. Recommend recharging system with dye and rechecking within 30 days. Customer authorize. Technician recovered remaining refrigerant from system and recharged with UV Leak detection dye. Unable to detect any leaks at this time. Reschedule to check again.
Judy P. gave our service a 5 star review on 12/6/2022